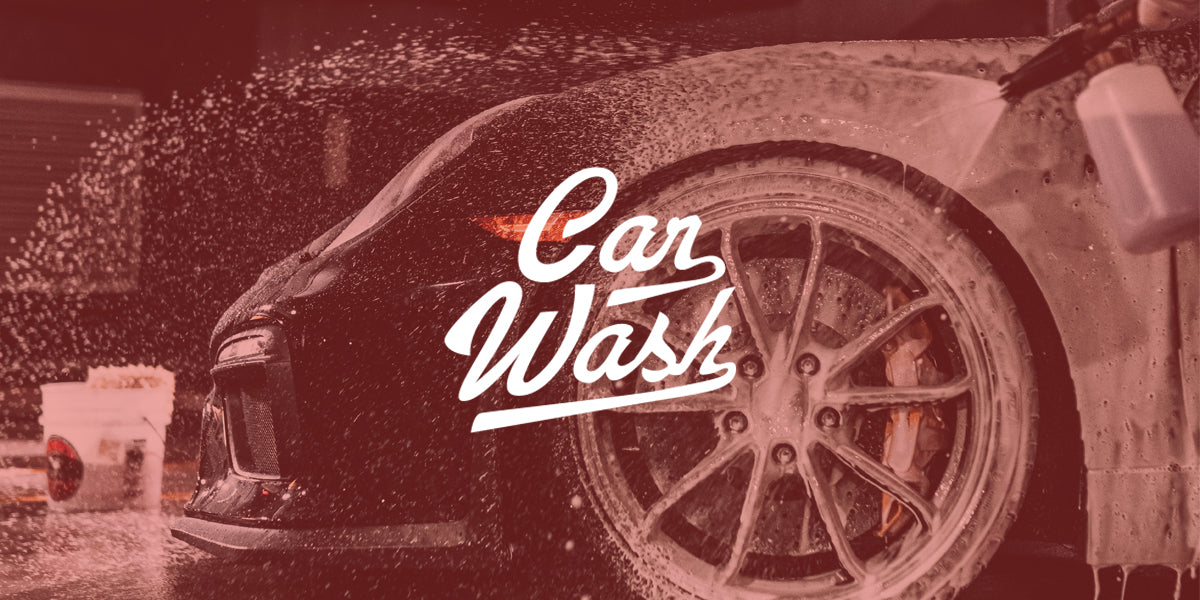 boulder's best car wash
Wash Your Car Today
Express exterior washes to full interior vacuum and wipe downs, Gloss has car washes designed to fit your budget and car care needs.
Our unique touchless technlogy saves water and ensures your paint is not harmed at all by the washing process. Explore our menu of car washes below. 100% happy or it's free guarantee!
My car is so dirty
Gloss Can Shine Your Shell
Living in Boulder is hard on your car. Between trips up I-70, the afternoon rainstorms and the high altitude sun, your car gets a workout. Throw in some dogs, climbing gear, kids and camping and your car can a look a bit, well, shall we say, 'unkept'. That's where Gloss comes in. Our car wash offers a myraid of options to bring your car back to a condition you can be proud of. Eco friendly, locally owned and proud to pay thriving wages, we are the local Boulder business you can psyched to visit.
Getting Glossy
At the car wash