Express Detail
One hour of car love.  Welcome to the best express detail in Boulder, Colorado. 

5-day weather guarantee

Welcome to our super fancy car wash option that will look like you got your car detailed and make you feel like a king or queen.
Service includes:
Deep clean hard surfaces
Leather and vinyl treatment and clean

Biodegradable washer fluid top off

Four-floor mats

Interior sterilization

Front seat wipe 

Mag Chloride pre-soak

Ceramic paint booster

Gloss tire shine

Essential oil fragrance spray

Triple glaze hot wax

Windows and door jam wipe

Underbody rinse 

Three-step wheel cleaner

Touchless wash and towel dry

Interior vacuum

Dust console windows and dash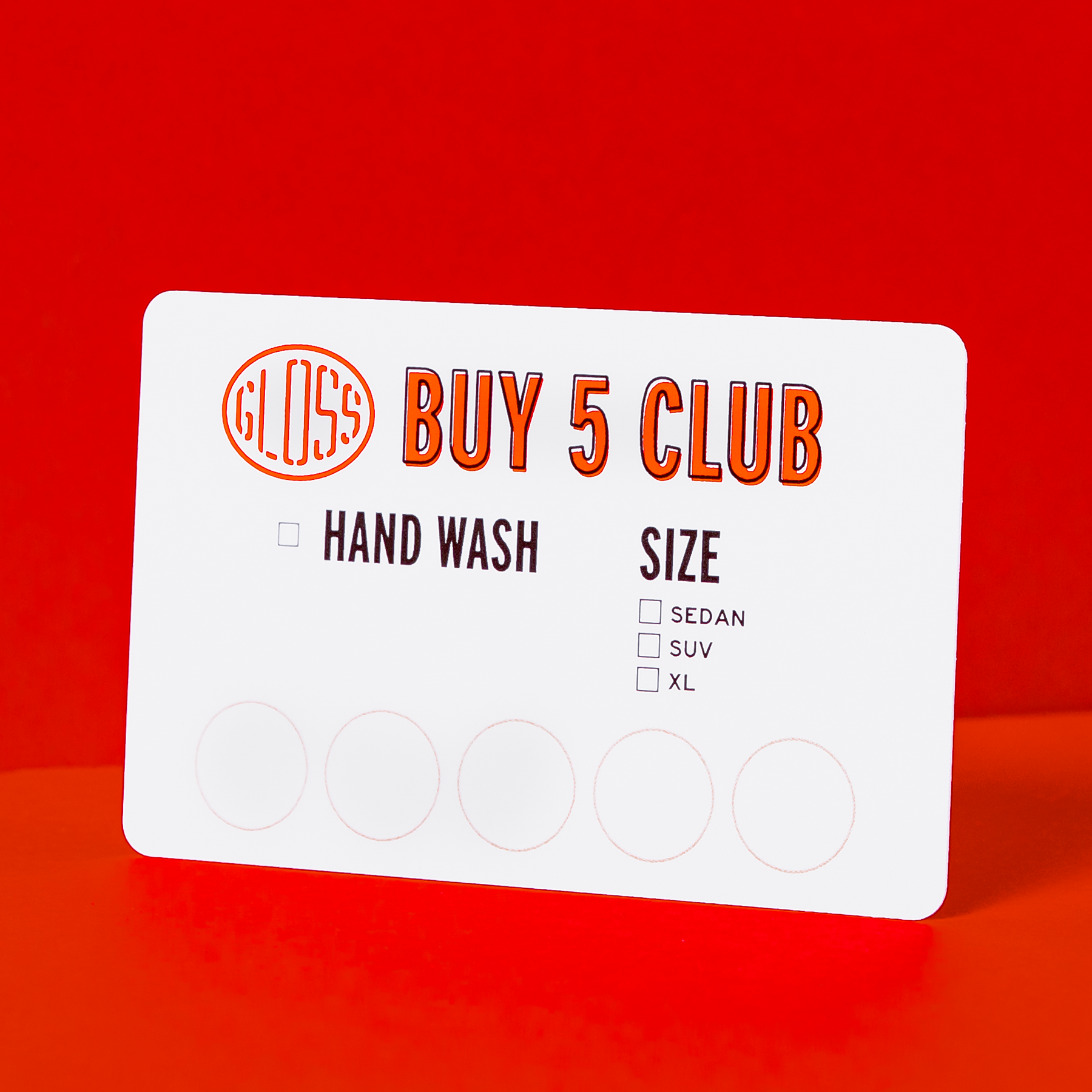 Save 10% when you join our Buy 5 Club.  You can choose from a hand wash, inside and out car washes or express exterior only car washes.