BOULDER CAR CARE EXPERTS
CLEAN YOUR MACHINE
COME DIRTY, LEAVE SHINY
Car Wash and Detailing
Welcome to Gloss, a car wash and auto detail service provider serving Boulder and Denver, Colorado.  We blend world class car care with a fun experience in the hopes that getting your car cleaned will be the best part of your week.
clean car guaranteed
Cars, Coffee, Boulder, Love
Born out of pure love for beautiful, clean cars and ridiculously good coffee, Gloss entered Boulder's cultural consciousness in 2020.  Gloss is more than a car wash: it's a culture and a way of life.  Our car wash, detail studio, gift shop and cafe is a gathering spot where all are welcome (especially dogs), and there's respect for the honesty and enjoyment of the machine, good coffee, and taking care of our community.
MAKE YOUR CAR HAPPY
Boulder's best hand wash is only at Gloss.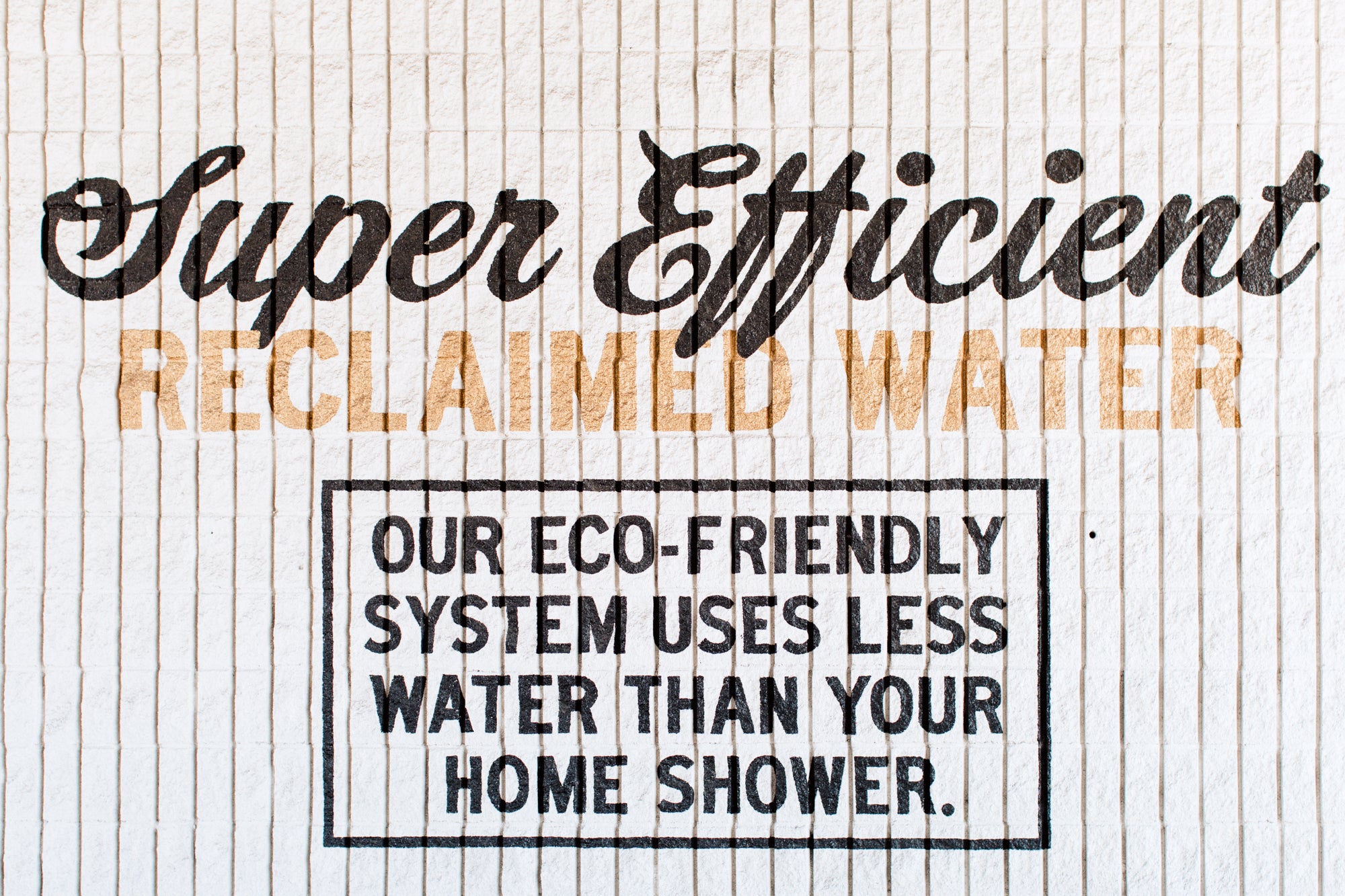 Less water
Cleaner Cars
We use less than 19 gallons of water to wash your car versus around 50 at home.  We run all our water through settling tanks, then a maze of filters so it can be recycled back into the wash.  This helps us reclaim and re-use a tremendous amount of water.  So if you care about saving water, and if you live in Boulder, you should throw away your bucket and sponge and commit to only washing at Gloss, forever.