Why Wash Your Tesla at Gloss?
Gloss uses 100% touchless washing technology and has a separate, specially formulated soap mixture to accommodate Tesla trim and glass surfaces. We are the only tunnel wash in Colorado that aligns with Tesla recommendations.
Tesla's sensors and precision glass surfaces require a delicate touch - typical car wash rotating brushes can scratch and damage these sensitive areas.  
Watch the next time you are at your local car wash - the brushes are covered in grease, dirt and grime.  This does not wash off between cars.  This is why Tesla only recommends using touch-less or hand washing for their cars.  Lucky for you, Gloss offers both!
Boost your range
Tint Your Tesla Glass
Ceramic window tint is a great way to keep your Tesla interior cool and add a little bit to your range. Window tint also increases privacy and protects your interior from fading. Gloss has a full range of XPEL products
Minimal interior design Means
Clean Interior Matters
Our team will vacuum and wipe down your Tesla interior with many of our wash packages.  We have found no other car cleans up as well as a Tesla.  The minimalist interior really shows dirt and grime, so let us help you protect your investment and keep it in tip top shape. We know you care deeply about your Tesla.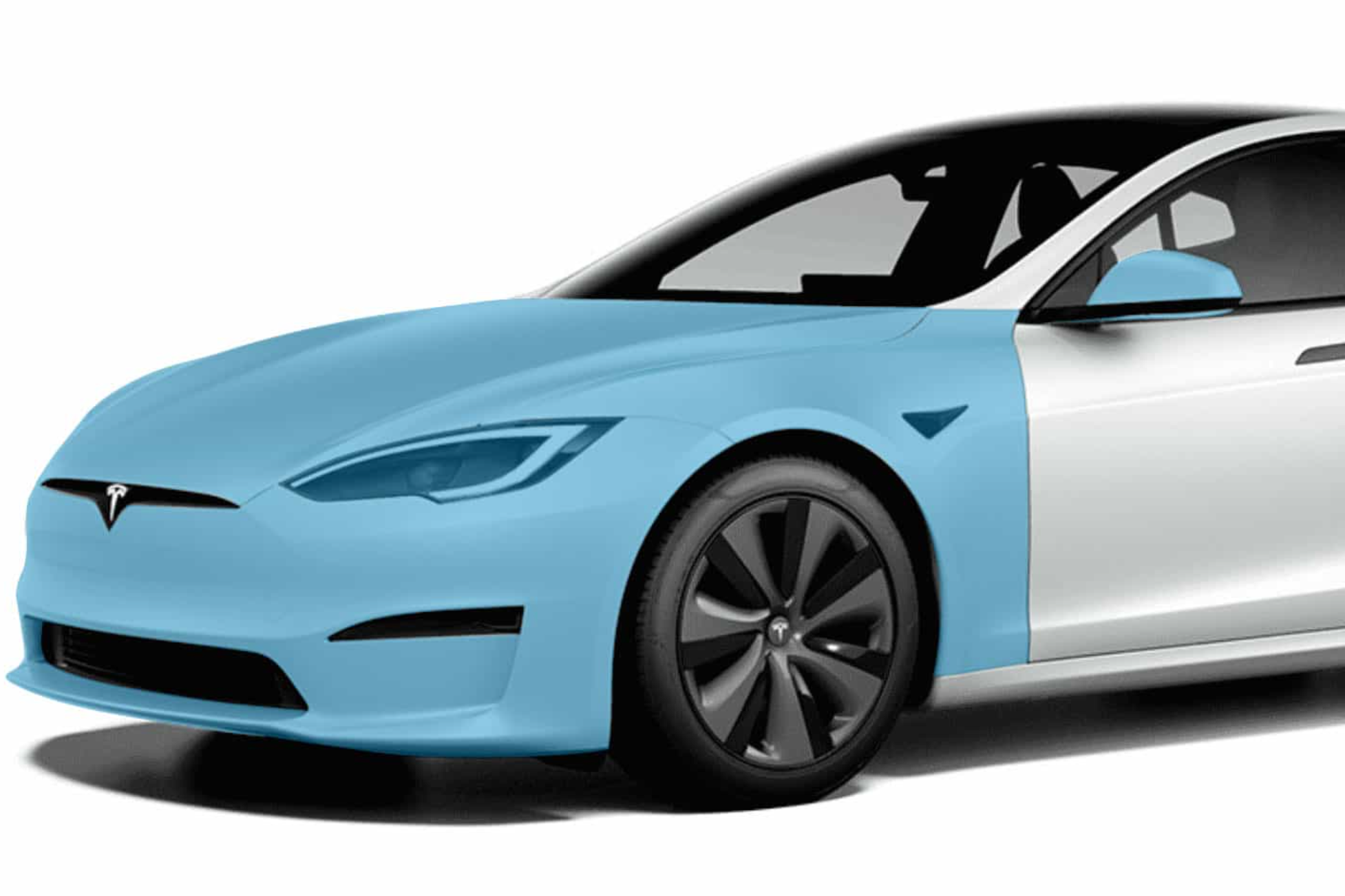 protect your paint
Tesla PPF Install
Protect your Tesla against the Colorado sun, and hard winter conditions up and down I-70 with XPEL paint protection films. From simple bumpers to full car protection, Gloss has your Tesla covered!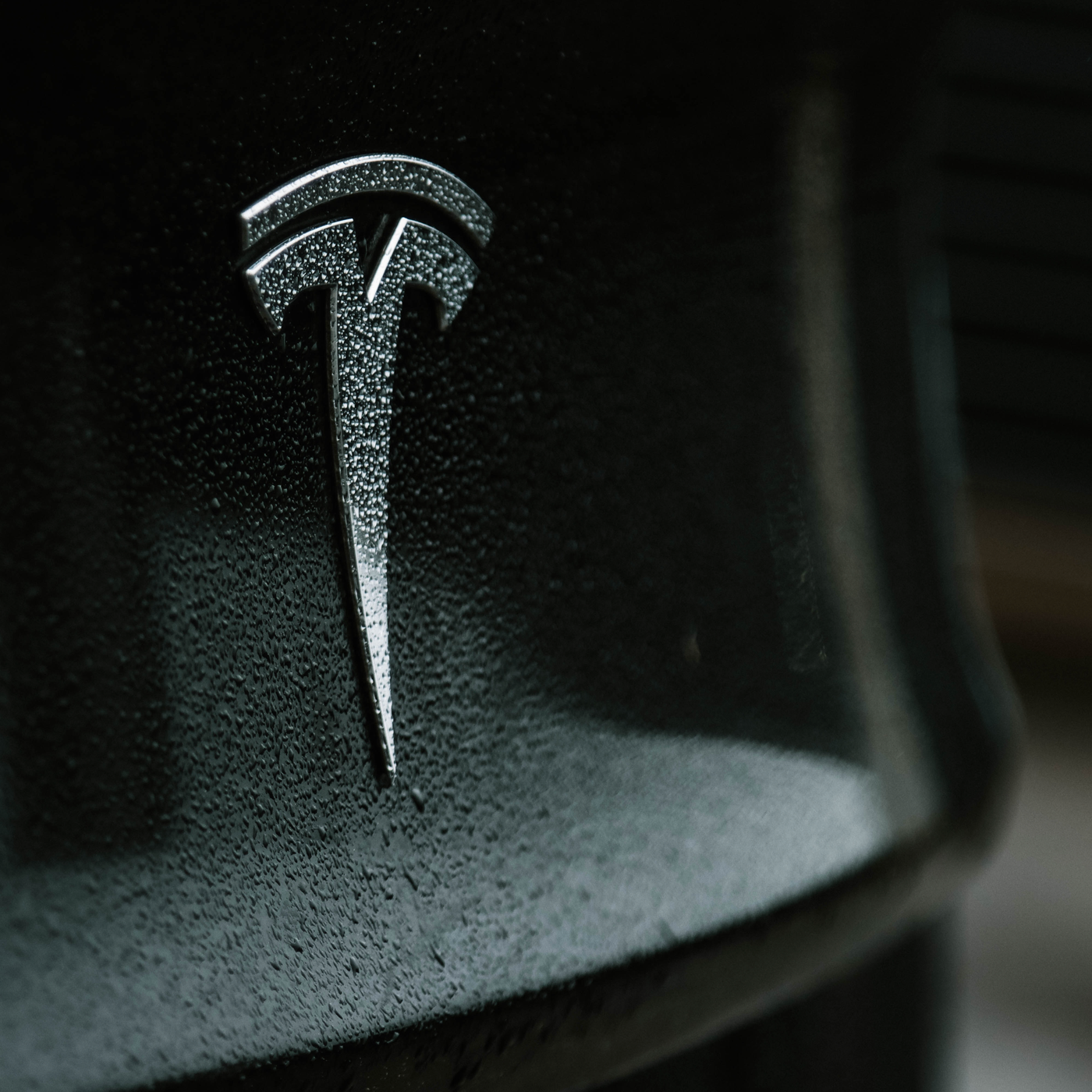 only the best
Tesla Detailing Services
You bought your Tesla because you care about the environment.  However, zero carbon emissions are only part of the way your Tesla can help preserve our planet.   Regular detailing at Gloss can help your Tesla stay in top condition for miles and miles.  Having a car that stays in top form and doesn't need replacing is the number one way to lower your carbon footprint.  
Many Tesla owners in Boulder have come to Gloss to get paint protection films applied to their cars by our team of expert detailers.  These films offer the ultimate in paint protection.  We are certified installers for XPEL films, which we have found offer a great mix of protection and invisibility.  In most applications you cannot even tell the paint has a film on it.  
Have a Tesla with a white interior?  We are the experts at detailing and conditioning your seats, carpet and leather surfaces.  We even have special treatment products that will soften and treat your surfaces while keeping a matte finish.  This detailing option has been very popular.  Stop by the detail studio today or contact us to find out more on how we can help your Tesla remain extra Glossy for years to come.
Tesla Recommends
Touch-Less Wash
The Soap Matters
At Gloss, we have calibrated a soap setting just for Tesla.  The coatings on Tesla glass can get a foggy haze depending on the pH of the detergents used.  We experimented and created a setting at Gloss that is milder than our normal wash and we only use it for our Tesla customers.
This lower pH car wash solution will ensure that even washing your Tesla once per week will not cause any fading in the paint.  
At Gloss, we recommend all Tesla owners consider having our car detail technicians apply a ceramic coating to your car's exterior.  This will help the paint's finish last as long as the drivetrain on your wonderful, environmentally friendly EV.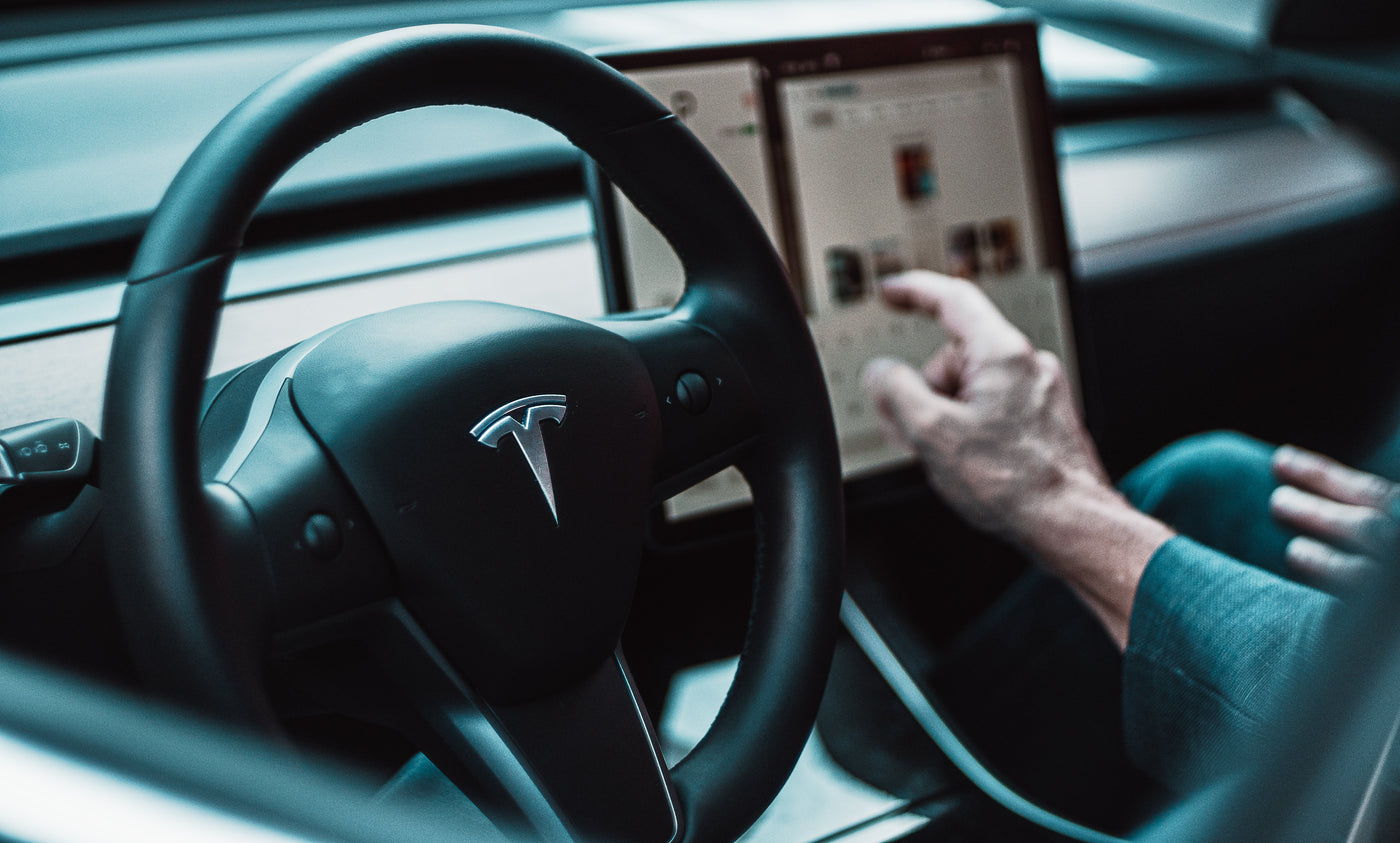 Tesla's magic
Car Wash Mode
Tesla now has a car wash mode in all of their cars! Wait, that's not entirely true. All Model 3, Model Y's and 2020 and newer Model S and Model X have it. Who does that exclude? Some older cars do not seem to have received the update. Our team has you covered though- if your car does not have the mode, our team will drive it through the tunnel!  When we say we are know all the in's and out's of Teslas and car washes, we are not kidding - we are Tesla owners ourselves and even have onsite Superchargers.