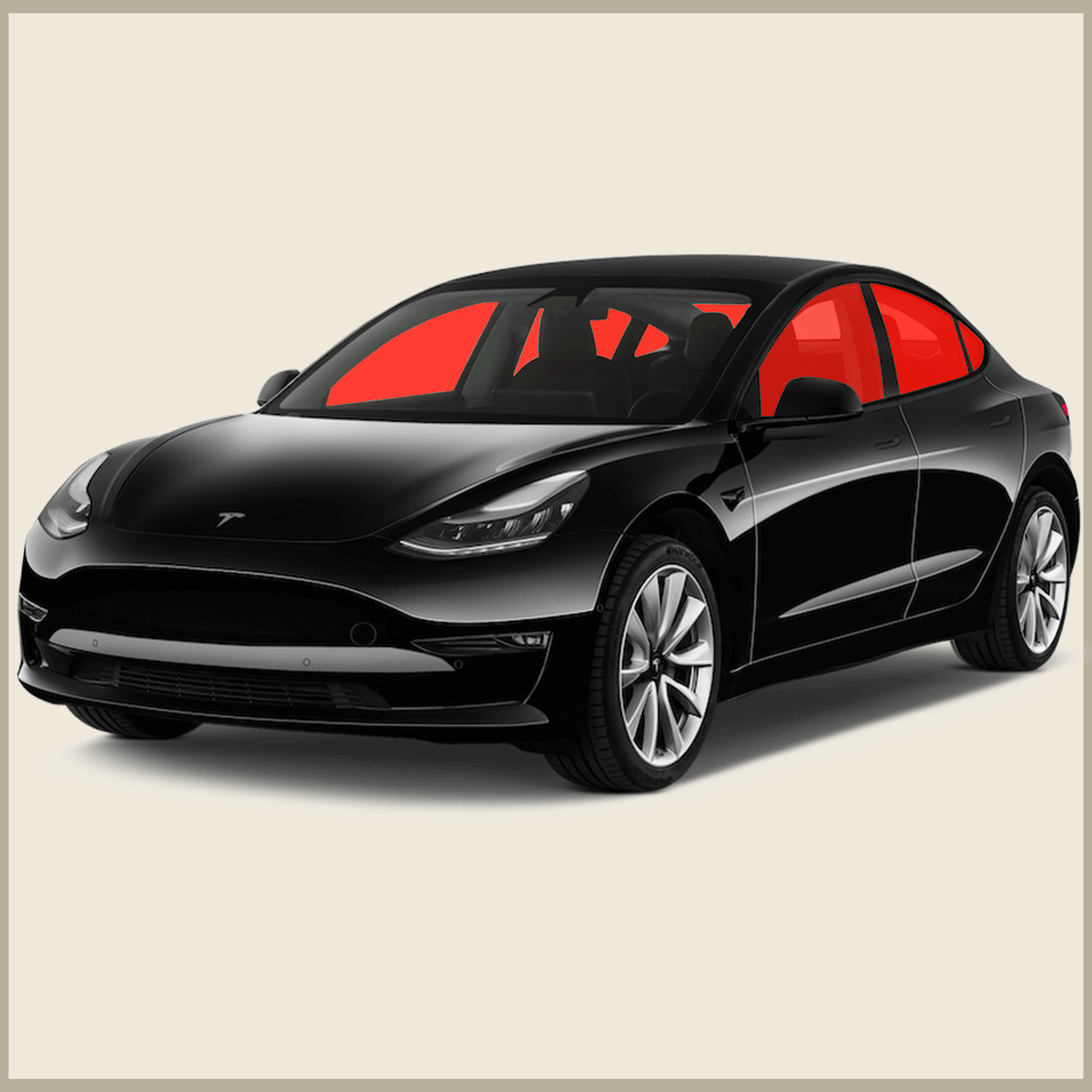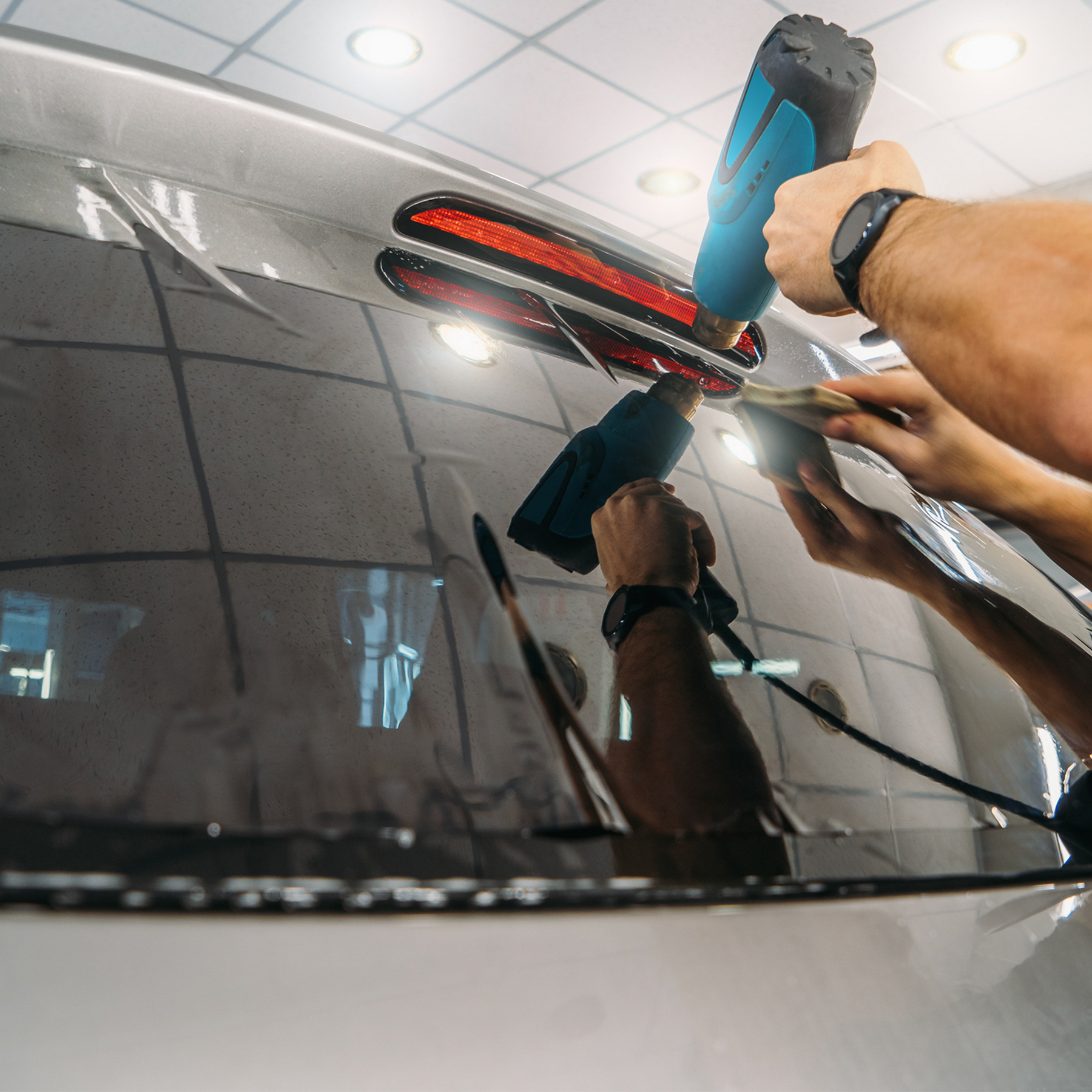 Side and Rear Window Tint Package
Car Type:
Car/Sedan - $295
Gloss Auto Wash & Detail Studio XPEL Film Window Tinting Packages.
We offer three levels of window tinting:
Xpel Prime CS

Xpel Prime XR

Xpel Prime XR +
There's no better place to start than the top. If you want the most out of your next window tint application, it's time to start looking at nano-ceramic window film options from XPEL. Designed for maximum UV protection & heat rejection, this window tint can keep your vehicle cooler & more comfortable wherever you're headed.  We offer the best window tinting in Boulder, Colorado.
Pricing starting at $295
Give the Gift of
Window Tinting